Expanding knowledge of the porphyrias by developing new strategies and methods for diagnosis, treatment, and prevention of illness and disability.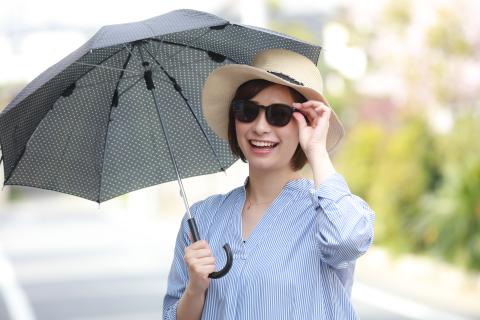 You Can Help
Discover opportunities to participate in research and help further innovations in care for porphyrias patients.
Find a Study
PC Pilot and Feasibility Program h2 >
The Porphyria Consortium provides a novel support mechanism for trainees, postdocs, and junior faculty who want to pursue new directions in porphyria. The PC leadership welcomes applicants from across the U.S. and will strive to provide a rapid review and constructive comments for applicants.